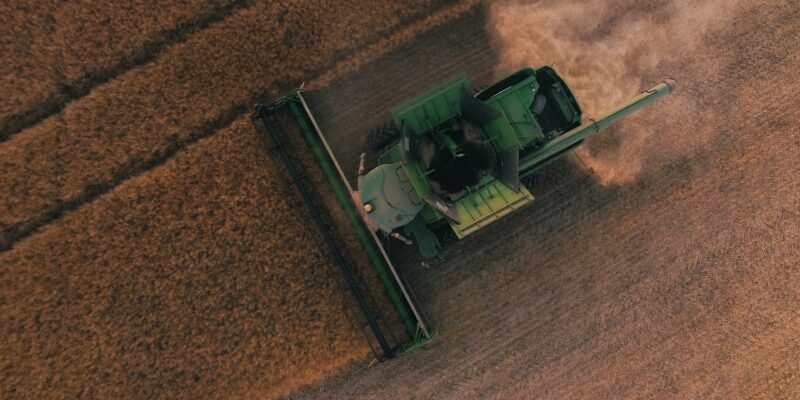 January 2023 Agronomy Update: Looking to the year ahead
30th January 2023 | General
Harvest in most regions across the country was delayed by weather conditions and was a long and drawn-out process. For those impacted by the delayed harvest a focus may be on seed losses at harvest. This has created a couple of challenges:
1. Mice.
After previous harvests where we had increased grain losses at harvest, we encountered higher mice numbers. Monitor paddocks and be aware of numbers in your paddocks. Be proactive.
2. Volunteers.
Volunteer crops germinating over harvest must be controlled early to ensure we retain soil moisture and nutrients and reduce the potential for disease build-up. If summer rain has not germinated the majority of grain on the soil you must be prepared with a plan to handle them in-crop with an effective knockdown, pre-emergent, and in-crop herbicide strategy.
3. Summer Weeds.
After the above-average rainfall seen over this harvest season, controlling summer weeds is top of mind for many and will require more attention than the average year.
Looking to the year ahead
Ammonium Phosphate Fertiliser prices look to have stabilised. We recommend discussing options and volumes with your agronomist to lock in starter fertiliser now. In a lot of regions it will be a delicate balancing act of replacing exported phosphorus from large crops over the last few years with cash flow and planned yields for this season.
Of particular interest this season has been zinc and Flutriafol. Compound zinc fertilisers are back in favour with agronomists and growers. It is a great way to have plant-available zinc ready to go for this year's crop. Flutriafol is also very popular. Following the high levels of disease in crops during the 2022 season, more Agronomists are recommending Flutriafol to take the early pressure off crops for stripe rust and other diseases.
And let's not forget about Russian Wheat Aphid (RWA). Growers have been proactively preventing outbreaks with the strategic use of seed-applied insecticides.
Ensure your 2023 cropping plan has considered any carry-over herbicide issues from the 2022 season or any summer-applied herbicides.
Soil test to monitor soil nutrient levels
Seed test to ensure weather-affected grain is suitable for sowing
Check herbicide plant back restrictions
A lot of success with last year's crops was from being proactive. Having a solid cropping plan in place, being proactive with weeds, disease and insects is all vital. Communicate your input requirements with your suppliers and have stock on hand before you need it. All the best for the upcoming 2022 season and reach out to us if we can help in any way.
Sign Up and get Smart Mail delivered straight to your inbox.