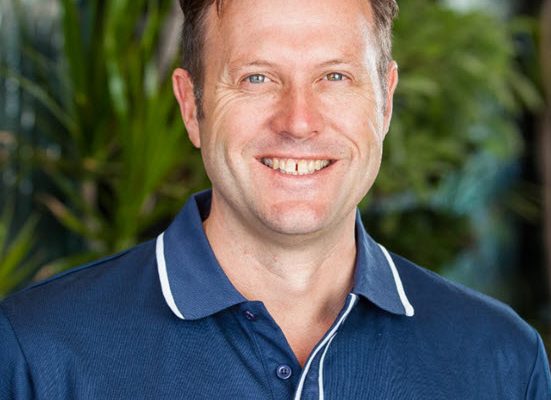 2016 In Review with Matt Durden
11th December 2016 | Markets
In 2016 we celebrated our 10 year anniversary. Way back in February when we held our annual conference no one could have predicted what an all round great year it was going to be. There are numerous highlights starting with how this season has finished up for the farming community in South Australia and Victoria. It began with record summer rain in areas on the Eyre Peninsula and finished with record rainfall through spring in Victoria. During the year the Wimmera shrugged off two bad years in a row. Some of the yields we are hearing across the board are 10 year or all time records. This is the year you work through all the others to have!
A big achievement this year is how we have been able to work alongside our customers providing great advice at the right time to ensure you are buying well and in some instances, buying at all! One of our best calls was to alert you to potential fungicide shortages. So many of you were able to buy early and well but no one could really foresee how the market would respond. Crop Smart ended up airfreighting fungicides in to keep you supplied.
Other deals we have put together that were market leading and ensured the market stayed honest were on glyphosate, MCPA and clethodim. We've stopped being surprised at how much money we can save you and at how much market share we are taking from our competitors. We see this trend accelerating, not slowing down.
This year we travelled to china as we always do but went to India as well where we have a number of suppliers of products such as 24d and triclopyr. With costs rising in china we are prepared to source more from India if it delivers our customers a win!
To keep up we've invested in every area of the business this year. There is a new delivery truck at Sea Lake, additional formulating equipment at the factory, a new warehouse in Adelaide and most importantly, new people and new roles in supply chain, sales and production. It's exciting to see the team growing but it couldn't happen without our customers. Not only are we dealing with more farmers than ever before but they are trusting us with more of their business. That's something in our tenth year that makes me most proud, so thank you.

Sign Up