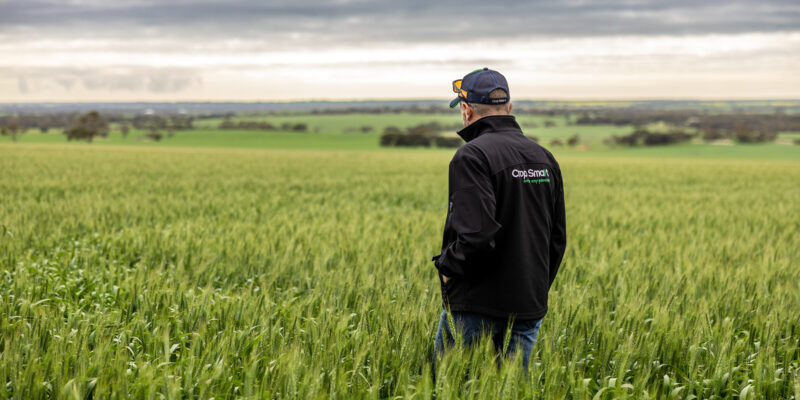 Market Update September 2023
29th September 2023 | General
The season seems to be coming to an end a lot quicker than many of us hoped.  All eyes are on the front coming next week otherwise some of our earlier regions are greasing the header up and will be harvesting in the next fortnight.  It's certainly come around quickly.  Given you're all busy cutting hay, desiccating or getting the header ready we will keep it short this month.
Chemical
As far as chemicals go there's not a lot of change with the big two glyphosate and paraquat.  We said last month that Glyphosate had jumped since June but hit a ceiling due to lack of worldwide demand and that still looks the case.  Anyone who purchased in June is still looking good but still no need to load up now if you didn't in June as prices continue to plateau and/or soften.  Bayer have a good promotion on their Roundup Ultramax this month with June 2024 payment which is worth looking at if you want a registered desiccation glyphosate.  Glyphosate supplies should be strong in the country over the next few months.
Last month we spoke about the raw ingredient of paraquat pyridine becoming tight and pushing prices higher.  That active appears to have freed up a little and the price rise has stopped and plateaued.  Now is still the best time to order paraquat for desiccation if you missed the bottom in June as prices will still rise over the coming weeks and months as pre-purchased stock comes into the country at higher pricing.  All local wholesales prices have jumped each month since June.
Fertiliser
The focus for many of our customers turns to Phosphates for the 2024 season. Internationally Phosphate markets firmed over the last few months and has remained stable over recent weeks. Also contributing to the rise has been the AUD/USD currency declining to current ranges around 0.635.
Speculation continues that the Indian government will decrease the subsidies currently applicable. Buyers in India need to make decisions on whether to buy prior to the change or wait which could make future imports uncompetitive. As always China remains the biggest watch for us and what they will or won't do regarding export quotas for 2024. Whilst we don't expect this to impact supply (other sources available) it will clearly impact price.
Internationally Ammonia prices have risen sharply on the back of major plant outages which is a concern if the trend continues.
Currently prices are around the $1000 – $1,100mt for MAP. As a rule, the last quarter of each year are generally quiet for international markets and prices can soften however the rising ammonia price and the ongoing threat of China means no guarantees. Its our view now that the best course of action is to keep an eye on the price over the coming weeks/months and possibly purchase if we see some decrease in price or rise of the AUD.
We hope October finishes softer than is currently forecast and whether it's cutting hay, desiccating, crop topping or harvesting that keeps you busy this month we hope you have a smooth and safe run.  Please keep in regular touch with your Crop Smart sales rep on pricing over harvest as often suppliers run good value early order promotions at this time of year.  We will be in touch if required on fertiliser too as we watch that closely for you.  All the best.
Sign Up and get Smart Mail delivered straight to your inbox