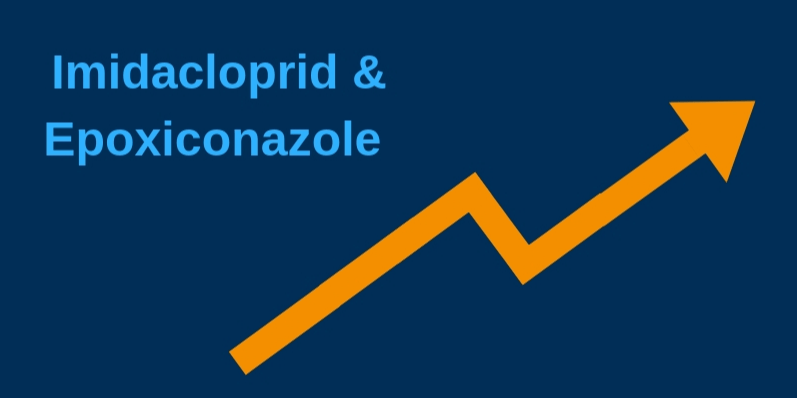 Matt's Market Update
20th October 2018 | Markets
A lot is happening in the chemical market right now. However, not all in the same direction which means the only way to approach purchasing is on a product by product basis.
Some general themes are:
Tightened environmental regulations in China have led to the closure of some key industrial parks and factories, and as a result, active ingredients such as imidacloprid and epoxiconazole have all increased significantly in price. Some of the parks are rumored to be reopening by the end of the year, but it's unclear how long it will take for the markets to return to normal or even what the new 'normal' will be.
The closures have cost jobs at the same time as the Trump tariffs are threatening more jobs. The consensus is that the Chinese government is not willing or able to fight both Trump and pollution and therefore will relax some of its environmental goals. This will be positive for supply but bad news for the environment.
Paraquat and glyphosate
Are less impacted by the closures in China and therefore remain in a steady price range. They have not moved significantly either up or down from current price levels, continuing to sit around the mid to low $4/L.
Many of you have now commenced your harvest program, so I wish you all the best for the next few months and fingers crossed it will be a positive finish to the year.
Sign Up