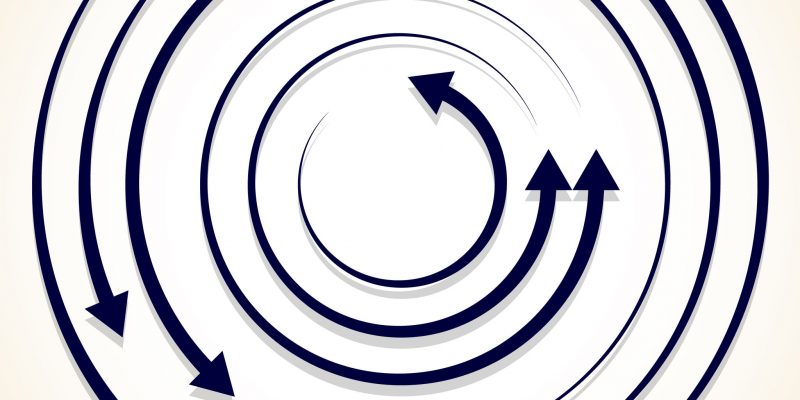 What Goes Down Must Come Up………
13th February 2017 | Markets
What goes down must come up….
Leading into December we saw a number of key herbicides hit record lows. This quarter they are bouncing back.
Glyphosate will increase by 10% once existing stocks clear. Last year was a great opportunity to load up around the $3/L mark for 450g formulations. The whole market took the opportunity to buy and is now working its way through that stock.
Its the same story with Paraquat. It's the first time we've seen paraquat below $3/L. At this price its such a cost effective tool that many growers incorporated it into their spray plan. In the last 8 weeks its increased in price by 25%. Some of that is already priced in but there's still another 15% increase to come as older stocks get used.
Imidacloprid has had large increase in price overseas which will impact Australia if the current stock sells out before seeding.
2,4-D is stable.
Fungicides are already starting to be forward sold. With an increase in legume planting this year in some areas, no one wants a repeat of last year when they ran out,  so purchases now are being made as a cheap form of insurance.

Sign Up