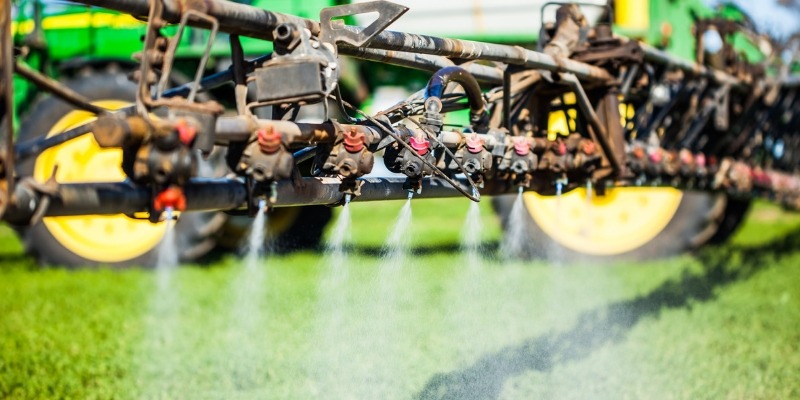 APVMA proposes new instructions to 2,4-D labels
17th September 2018 | General
Over the past several years, the APVMA has received several reports of herbicide damage to crops, attributed to 2,4-D.
The APVMA has conducted a spray drift risk assessment for 2,4-D products with results showing spray drift poses risks to aquatic organisms and non-target terrestrial vegetation (including sensitive crops) when products are used according to the currently approved label instructions as they do not contain adequate instructions to address these risks.
To address this issue, the APVMA is proposing to suspend current label approvals of 2,4-D products and issue new label instructions for the 2018 summer spray season.
This requires:
Adding new instructions specifying no-spray zones to protect the environment
Specifying mandatory use of very COARSE droplets
Addition of advisory statements to mitigate inversion drift
Issuing new instructions for the continued supply and use of 2,4-D products
Making available to end users new instructions for products containing 2,4-D
These instructions are still to be finalised, and we will inform you once these are confirmed.
Sign Up