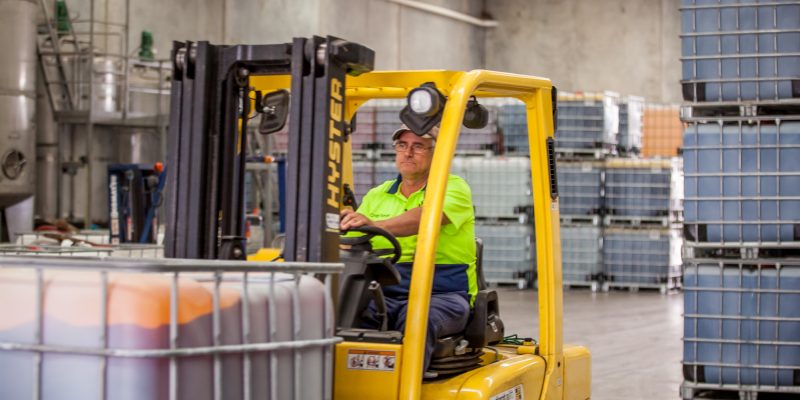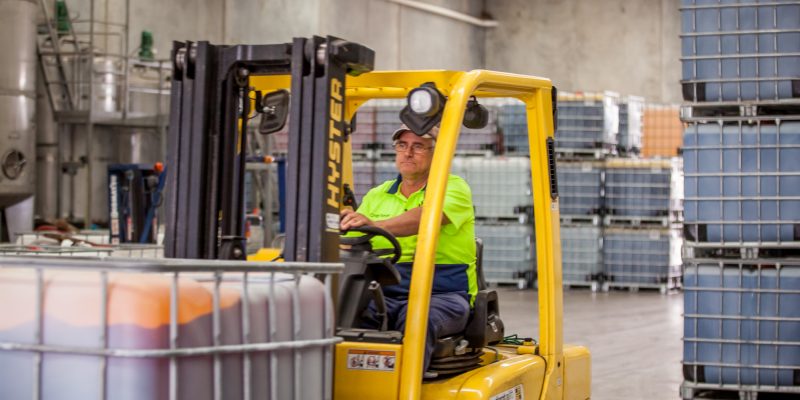 Changes to Crop Smart Delivery & Pick-up Protocol
20th July 2021 | General
Crop Smart Safe Pick-up & Delivery protocol
Our priority is keeping our employees, clients and those in the communities we work in safe.
Our Stores remain open for business,
We ask that you do not come into the store if you:
Have returned from overseas in the last two weeks
Have come into contact with persons infected with COVID-19
Have symptoms that include dry cough, temperature or difficulties breathing
Are generally unwell.
Picking up Orders from Crop Smart Locations
We encourage you to phone ahead when possible to let the store know you are coming in and what product you require.
Please remain in your vehicle, we will come to you and stand a safe distance away
We will instruct you to open tail gates, gates, tarps etc, then return to your vehicle
Once your order is loaded, we will ask you to tie down pallets, IBCS appropriately close tail gates and tarps.
We will present your paperwork and Crop Smart Docket to you.
Crop Smart staff will sign on your behalf.
Please do not enter Office or warehouse
On Farm deliveries
Crop Smart will phone ahead to make sure that there is someone onsite to receive delivery.
We will unstrap the load, then get back into the truck
Customer will unload
Crop Smart will sign the paperwork on customers behalf.
If a Crop Smart employee is required to unload themselves, they will wear gloves.

These steps are to ensure we minimise the contact between staff and customers helping during this uncertain time.
We will keep you informed of any changes to the above approach and encourage you contact your local Crop Smart team member if you have any concerns.