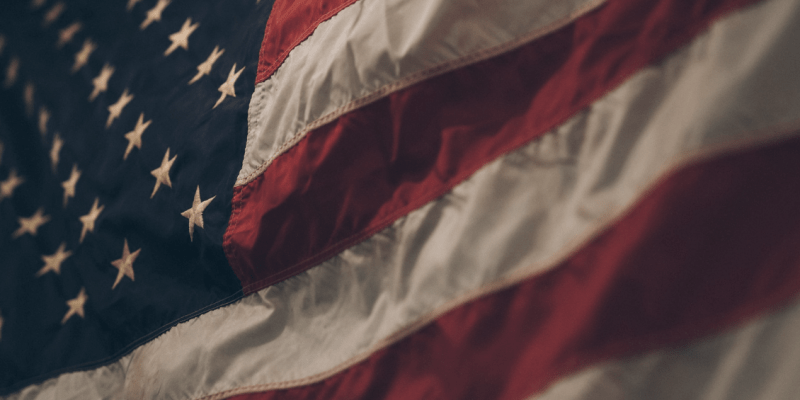 Chemical prices lowered thanks to Donald Trump
28th June 2019 | Markets
AgChem prices are at a tipping point. The so-called 'Trump Tariffs' have collided with Chinese factory closures to create instability in some markets. The dilemma for factories is that while their costs are rising, they're also seeing one of their best customers, the US, reduce their buying within the market.
For Australian farmers
This presents an opportunity to purchase products like glyphosate and paraquat at two-year lows.  Will these prices remain low?  If Trump maintains these tariffs, then prices may continue to stay low and possibly, could even drop a little lower.  However, if Trump removes or reduces the tariffs, then we can expect prices to increase again. That makes it a smart time to take a position on some stock, but not everything you need for the next 6 months. Many of you have taken advantage of this during our current June 30 deal.
South Australia & Victoria
The current season is starting to take shape with most of our growers in South Australia and Victoria seeing crops up, and some areas have had an amazing start!  Most areas don't have much subsoil moisture, so we need plenty of rain to keep coming during July and August.  In the meantime, our farmers in New South Wales are experiencing average to terrible starts, so let's keep them in our thoughts
Post-emergent stocks are now in store so please enquire with your local Crop Smart sales rep and find out how we can assist you this season.
Sign Up