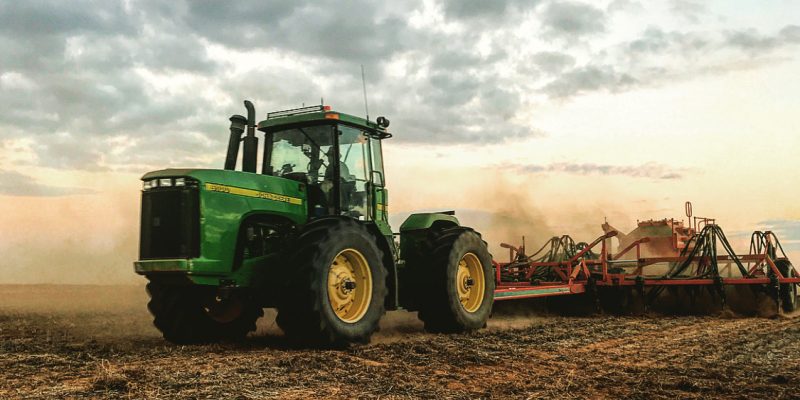 Share your Winter farming photos with us!
25th July 2019 | General
New Photo Competition!
Throughout the cold Winter season we will be running a #whatevertheweather photo competition!  Whether you're experiencing frosty crops, paddocks, puddles, bogged machinery or a dry Winter, we'd like to see what Winter on your farm looks like Whatever the Weather.
The winner of the best Winter farming photo will receive a $500 Visa gift card, plus all entries will feature on our Facebook, Instagram, and Twitter pages.
We wish all entrants the best of luck and a happy Winter season!
To enter: Email charlotte@cropsmart.com.au, direct message your videos or photos, along with a short description to our Facebook/Twitter pages or text them directly to your local Sales Rep. The overall winner will be announced mid September.
PS: Don't forget to hashtag #whatevertheweather 
Sign Up