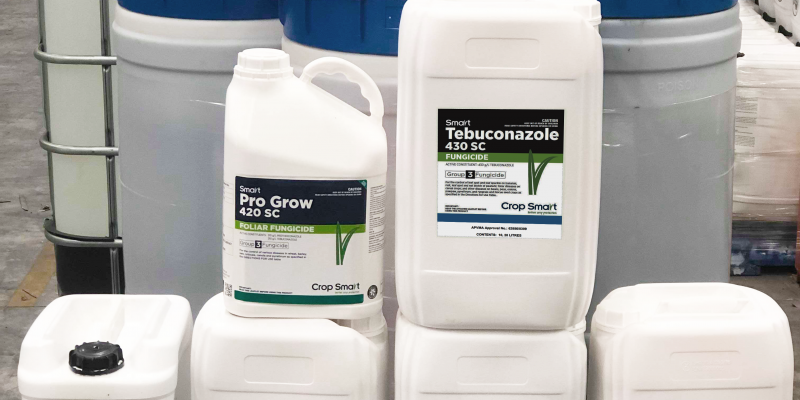 Fungicides – to buy or not to buy?
26th July 2019 | Agronomy
Most areas in South Australia & Victoria
are thriving at this stage of the year, however we're looking for more rain for our customers in the Northern Areas of Upper EP, the Riverland, Mid North and NSW Riverina.  In the southern areas, it looks like fungicide season is coming on strong already, in contrast to the last two seasons.  The question in the market now is: to buy or not to buy?
The following market information might make that decision a little easier; fungicide pricing has increased 10 – 30% from last year to this year, which means that there are two tiers of pricing in the market: older stock at lower pricing, and fresh stock at higher pricing.  If you know you're going to need fungicides this season and you're ready to buy earlier, you may be able to access last year's stock at better prices.  Because of the carry over stock from last year and the higher prices this season, many suppliers have been happy this year to simply sell out of last year's stock and not import this year meaning there is every chance with an average season of stock selling out.
Keep this in mind as you plan your fungicide strategy this year.
Let's hope the rains keep coming and the long-range weather forecasts for SA and VIC show true.
Next month we will discuss desiccation strategy.
Sign Up