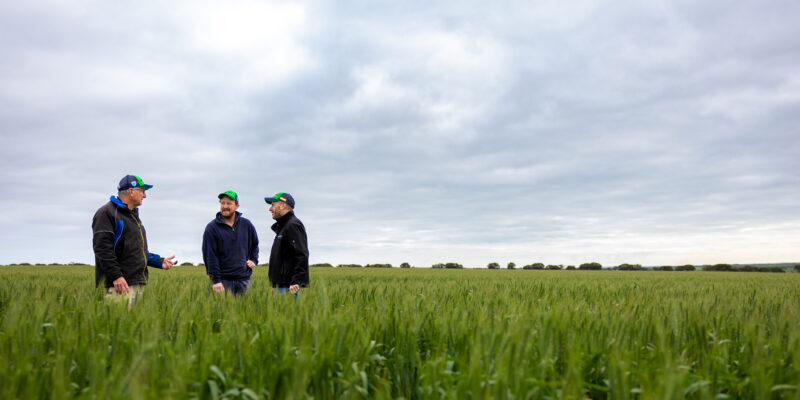 Introducing our newest Crop Smart appointments
1st November 2023 | General
Introducing our newest Crop…of staff members!
We're excited to announce several new staff appointments and newly created roles that will support our growth trajectory at Crop Smart.  We've selected the cream of the crop to help us continue to deliver exceptional value to growers across Southern Australia.
Ashley Batten – Victoria & NSW State Sales Manager
Ash has joined us from IK Caldwell/Ag n Vet and takes over from Steve Lyons in the VIC & NSW state manager role. Ash will be based at our Yarrawonga store and is contactable on:
0498 501 067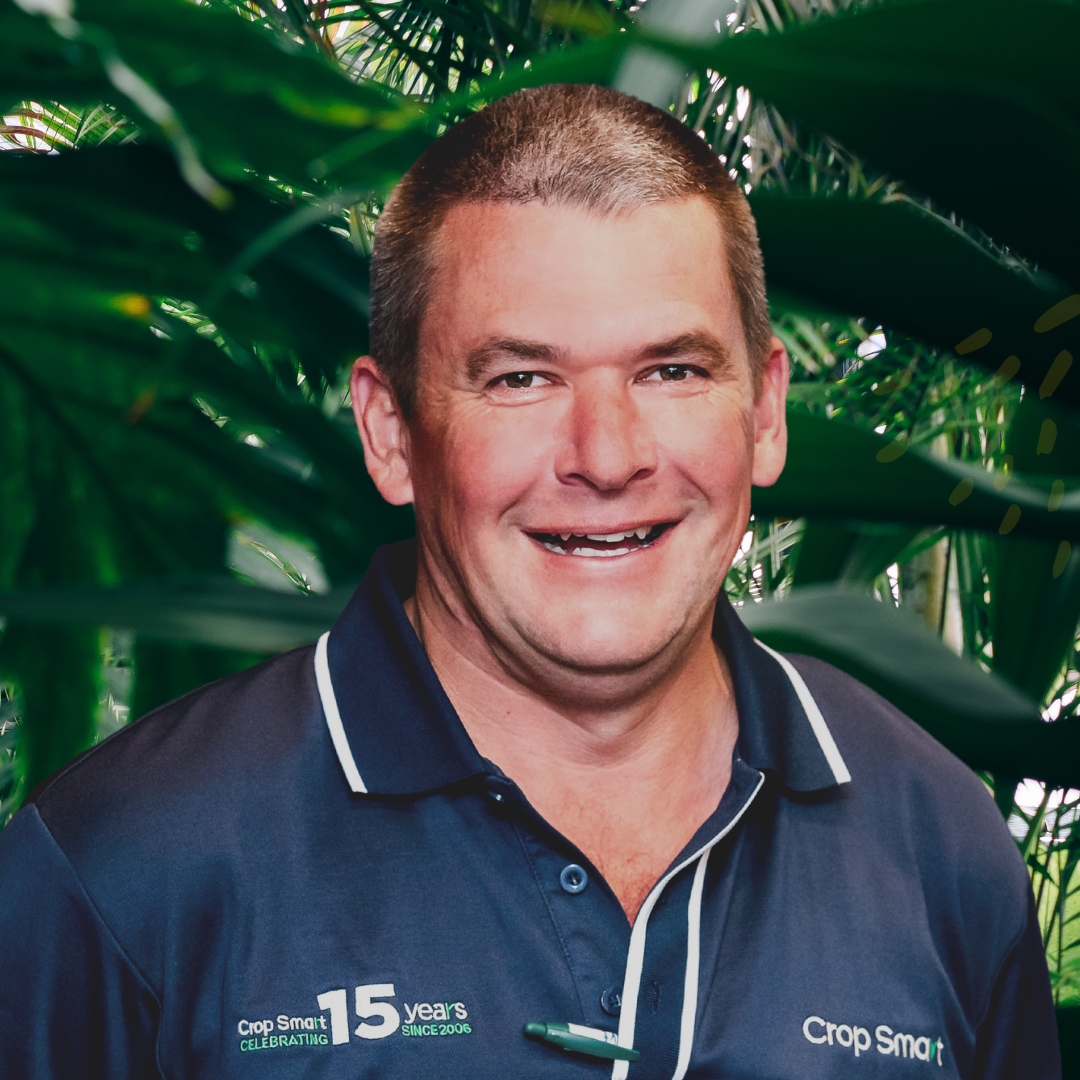 Tom Wallis – Yarrawonga & Benalla Branch Manager
Having worked at independent Peter Davis Rural in Benalla for many years, Tom will be managing the sales staff at Yarrawonga and a newly built Benalla store where he will be based. He is currently working out of the Yarrawonga branch and is contactable on:
0484 145 430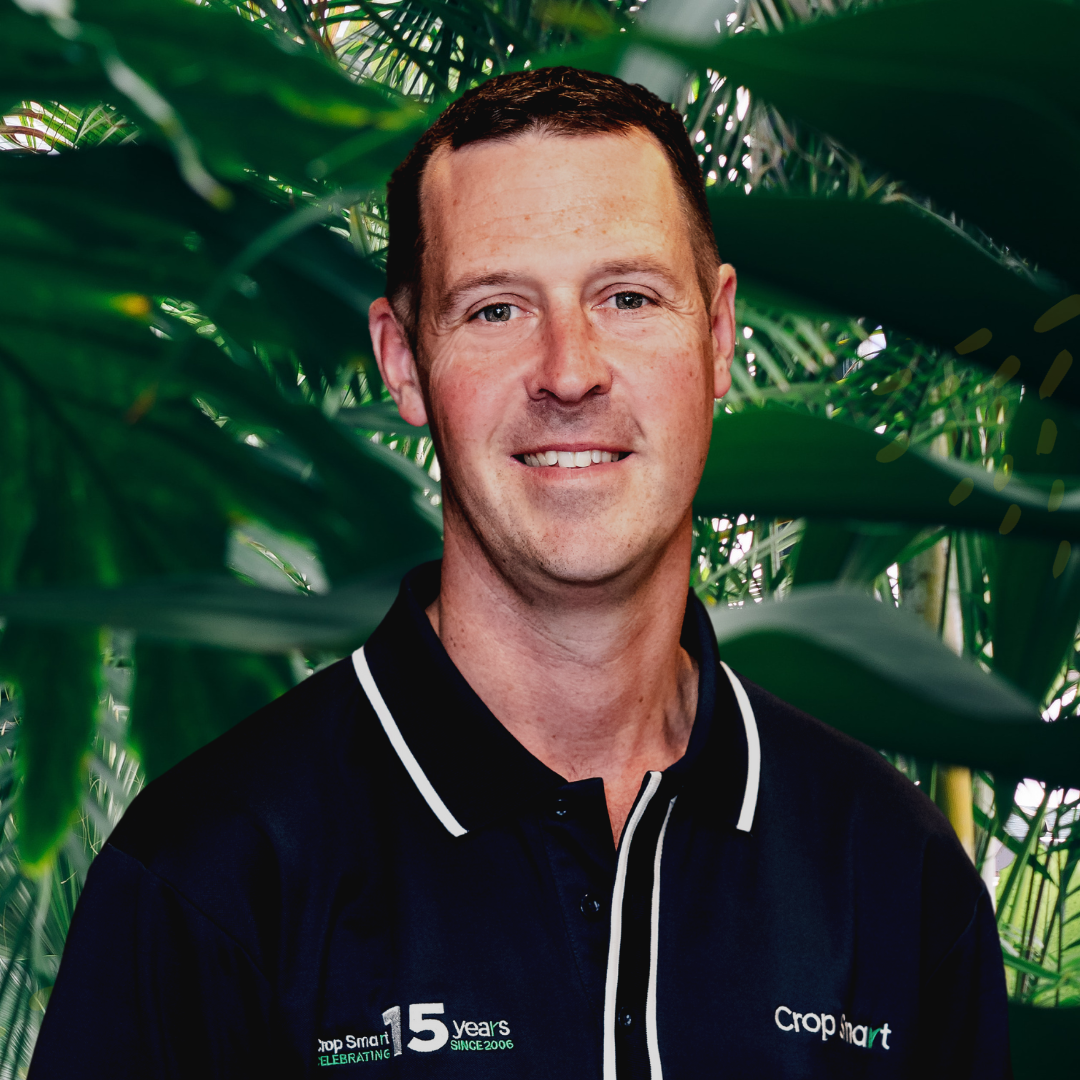 Fabian Dennis – Eyre Peninsula Regional Sales Manager
With a farming background behind him, many of our customers may know Fabian from his most recent role at WSB Distributors. Fabian will be managing the Eyre Peninsula sales team and supporting customers from the Cummins and Cleve areas and can be contacted on:
0488 117 052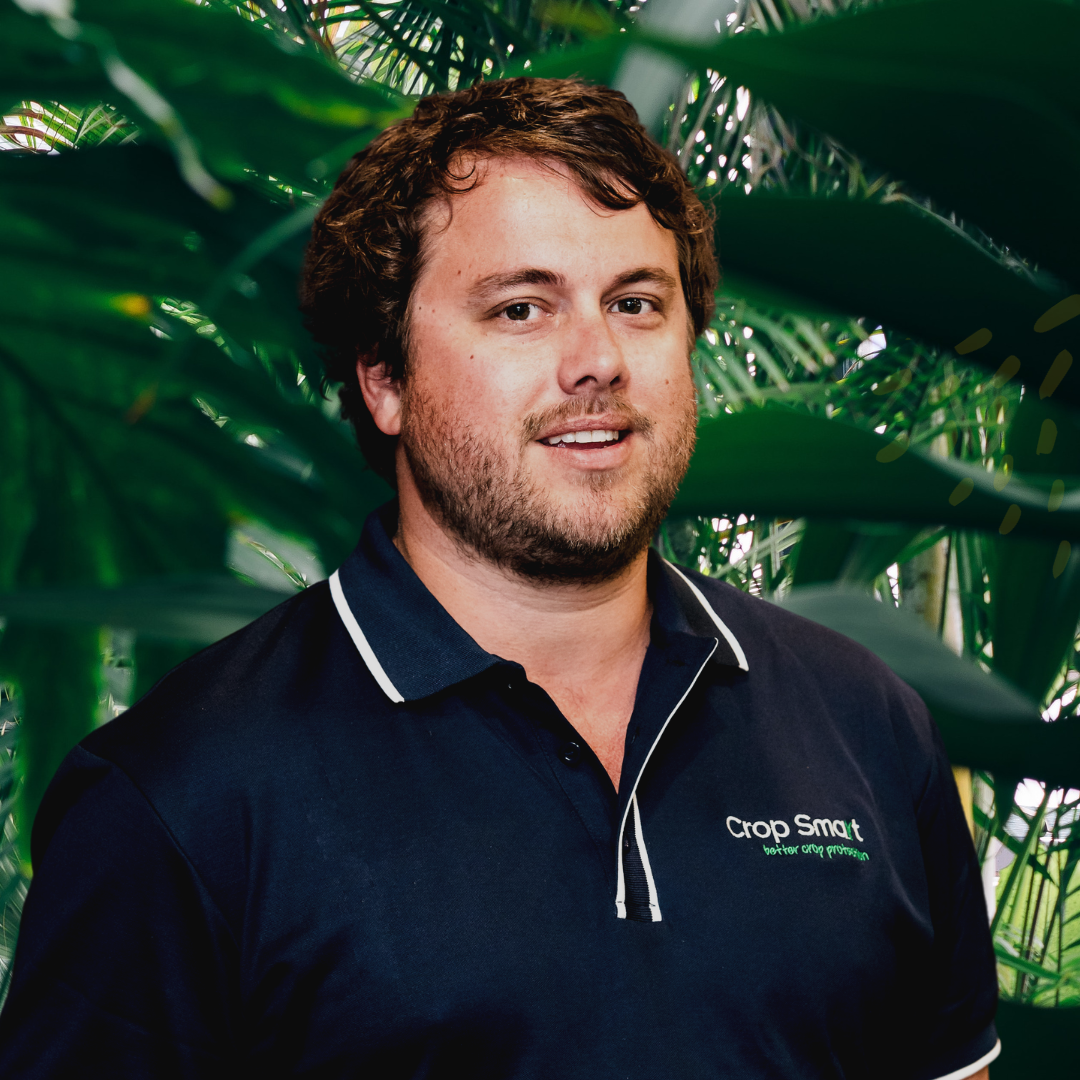 Scott Taylor – Yorke Peninsula & Mid North Regional Sales Manager
Scott has been with us for a number of years now and we're excited to announce he has been promoted to the newly created role of York Peninsula & Mid North Regional Manager. Scott will manage the Kadina and Minlaton stores and the growth of the business through the Mid North region.
0448 765 165
We look forward to the contributions of our Crop Smart team members in their new roles as they help us shape a brighter future for our organisation and help us to continue make a difference in farming communities across Australia. Please reach out to our friendly new faces if there is anything they can help you with – otherwise they are looking forward to catching up with you in person soon!