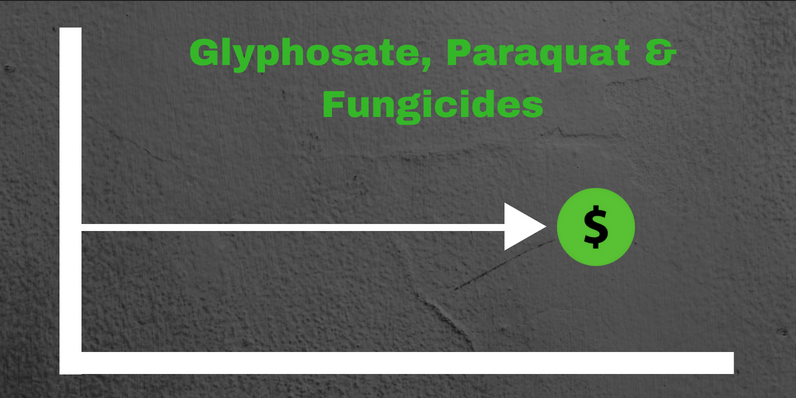 Matt's Market Update – August 2018
2nd August 2018 | Markets
At present, prices in the Australian and international markets are relatively stable.
As we enter into August, the glyphosate market remains steady, with 450 formulations selling in the low $4/l range. After rising strongly during 2017, paraquat has started to come back in price, currently sitting at around the high to mid-$4/l. This season's higher fungicide prices have been offset by the lower priced old stock and low demand, resulting from below average rainfall.
Looking ahead
Looking ahead in the year, as demand for 24-D starts to increase, we will begin to experience the effect of the 24-D anti-dumping duty applied to Chinese exports. For finished goods imported fully formulated, the cost increase will be around 30%. For goods formulated here from Chinese acid, the cost increase will vary depending upon the 24-D component.
I know you're all looking for a decent rain to either get the season started or keep the promising start rolling along. All the best over the coming months – hopefully, Mother Nature is kind to us all!
Sign Up