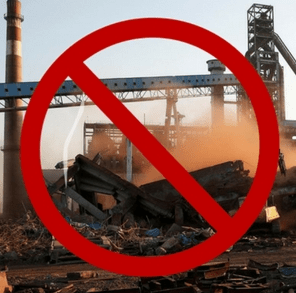 Matt's Market Update – February 2018
22nd February 2018 | Markets
In this month's market wrap I'm going to be talking about some products that have had large price rises over the past 12 months and that you're going to notice as you head into sowing.
It's also time we revisited glyphosate as there have been several changes which will affect your glyphosate buying strategy for the remainder of this financial year.
Let's talk about simazine first. Back in August it was unclear which factories would be able to produce as government inspectors closed various triazine producers and/or required modifications for environmental reasons. Consequently, capacity leading into the end of the year was reduced and the prices being asked increased. This has resulted in a modest price increase of around 10% this year.
It's a different story with metribuzin where the production process is far more polluting. The shutdown of so called 'illegal factories' and quotas on production at the remaining factories have led to price increases of around 60% this season. The price rise is partly explained by increases in raw materials and the cost of production, as well as the cost of supply.
Clethodim has also had a serious increase in price of around 50% this season. Factory shutdowns in the North of China over their winter resulted in serious shortages of a range of chemicals and their intermediate raw materials. These closures are the primary reason for clethodim increasing in price.
Are these price increases here to stay? Maybe not at these levels but the environmental dynamics driving the price increases are certainly locked in. With reduced supply and high prices, the remining producers will be incentivised to increase capacity which ultimately will lead to lower prices.
It's not all bad news on prices. Between June and December last year glyphosate 450 formulations increased by around 50%. Those rises have now peaked and we are forecasting that glyphosate prices will come back around $0.20/L over the next 10 weeks. It's going to take that long to flow through as most of the stock currently in store and in production was purchased months ago at the market peak.
So, our advice is buy what you need now but aim to use most of it during sowing. After that, we'll be doing our best to ensure we can get you set for the remainder of the year.
Sign Up