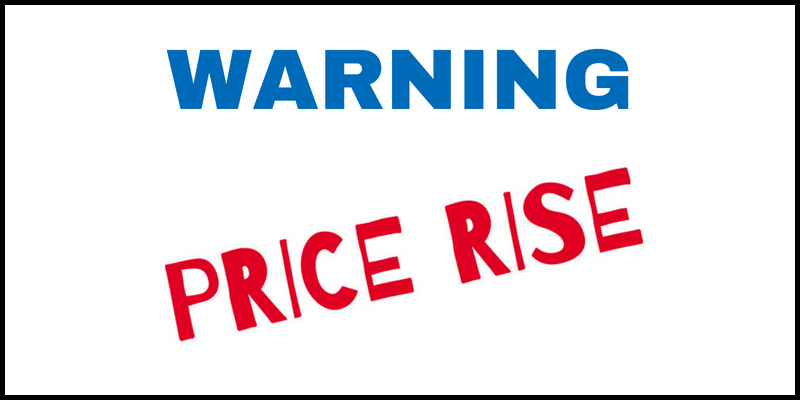 Matt's Market Update – May 2018
31st May 2018 | Markets
This month we're discussing the post-emergent market. For many reasons, it's a particularly hard market to offer guidance on so we're going to keep it general.
There is going to be a wide variance in clethodim prices as the new season raw ingredient price has increased by 50% over last year. Do not be surprised to see quotes up to $100 for a 20L drum. Anyone carrying stock from last year may be interested in quickly turning a portion of their inventory into cash. Most likely the market will average its cost of goods in the initial stages so the price jump won't be as acute. However, watch out if a lot more spraying gets done to deal with dirty paddocks following dry sowing. The price of clethodim will only increase as we get later into the season and the real replacement cost of clethodim makes its way to market.
We have already discussed during the year that haloxyfop and MCPA have been hard to procure the past 12 months mainly due to factory shutdowns in China. Apart from the resulting price increases which you will see this season a question that's just as interesting is the amount of stock in the country. In a rising market, importers have been very cautious about committing to stock for fear the market may fall back. If the market is understocked, expect the prices to rise as the season progresses.
Finally, a quick mention of glyphosate. After falling from the mid $4 mark to under $4/L, the price of glyphosate acid has bottomed out and has started rising the past eight weeks indicating the market right now for 450 formulations is above $4/L.
I'm spending the next week in China so will keep you posted on the current trends next month.
Sign Up