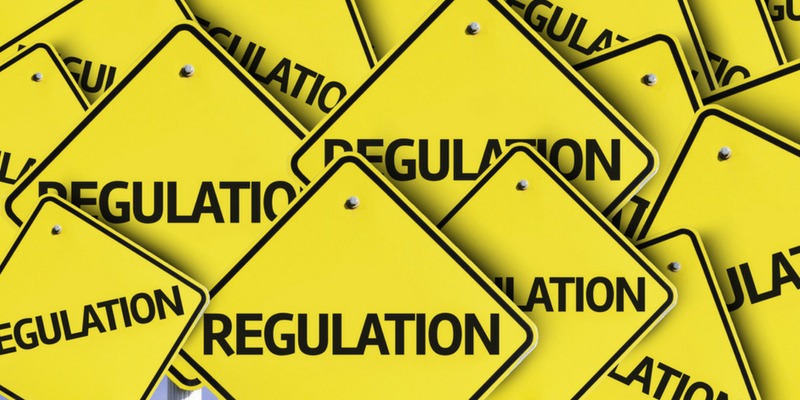 S7 Chemical Compliance – Don't get caught unprepared
31st May 2018 | General
With the pressures of seeding underway, it is easy to put off planning for issues that may crop up later on down the track.
But ensuring you are compliant is too important to put off – particularly when it comes to chemicals.
Luckily, Crop Smart is making it as easy as possible for growers to gain or renew Chemical Accreditation by hosting a series of workshops this winter in conjunction with training company Smith and Georg.
Growers will walk away from the workshops with national accreditation lasting five years, as well as the license you need to present to your local Crop Smart store each time you buy Schedule 7 chemicals.
Crop Smart has teamed up with Smith & Georg to hold accreditation courses at our South Australian store locations.
Topics covered in the courses, which are tailored to suit differing state regulations, include:
Integrated Pest Management (IPM)
Understanding chemical labels & Safety Data Sheets (SDS)
Calibrating application equipment
Personal Safety
Keeping records of chemical use
Chemical use and the law
Safe storage of chemicals
Protecting the environment
Using tools like Delta T, spray droplet quality, buffer distances
Improving chemical efficiency/reducing off-target damage
Smith & Georg require a minimum of 15 growers to hold the course at each of our locations.  Crop Smart will provide a bbq lunch for all interested growers.  Expressions of interest are open for growers looking to take part in the training.
If you're interested in coming along to update your accreditation, plus enjoy lunch on us, make sure to register your interest with Heather, heather@cropsmart.com.au.
Let us know your preferred location and number of interested people from your farm business.
We'll then compile this information and publicise some workshop dates.
Growers can learn more about the legal requirements for handling chemicals in each Australian state here.
Sign Up