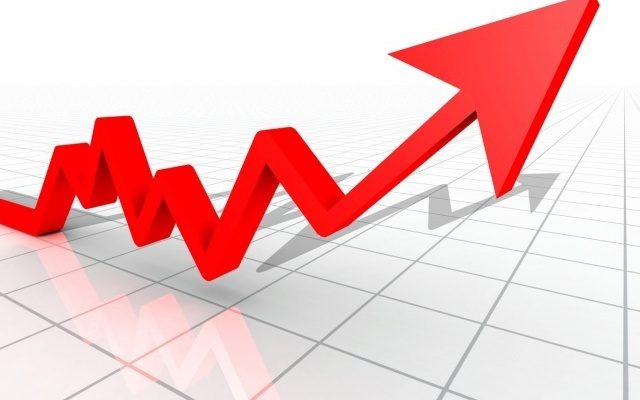 Matt's market update
30th April 2017 | Markets
Zinc Phosphide/Mouse Bait
This April the demand for mouse bait increased by over 5 x compared to the same time last year. High levels of feed and perfect weather conditions have seen mouse populations explode in some areas. So far we've kept up with demand but there is now a 2 week wait on supply from manufacturers. If you're seeing mice in the paddock, bear this in mind as you wait to decide whether to bait or not.
Triallate
There's a change in the use of triallate this season. It's a great time to buy triallate as the market is overstocked as growers are switching to other chemistry. We've noticed a move from the trifluralin/triallate combination to both prosulfocarb and Sakura (where they can afford it).  Last year prosulfocarb was only available as part of Boxer Gold ® which meant trifluralin/triallate was a very cost effective option. Now that we have prosulfocarb available as a standalone 800g formulation, and at a lower cost position, many of our customers have taken the opportunity to rotate their chemistry and use this product. This doesn't mean the days of triallate are over but it's great news for managing ryegrass resistance with a new tool in the shed.  Look out for our trial results pre-emergent with triallate & prosulfocarb – this has potential to be a genuine weapon in the future once it's on label.
Dicamba
Watch out for dicamba. There's plenty of stock in the country but we're seeing a lot more being used on the back of plant back issues in legumes and increased plantings. It's going to mean we'll run out sooner than we thought this season.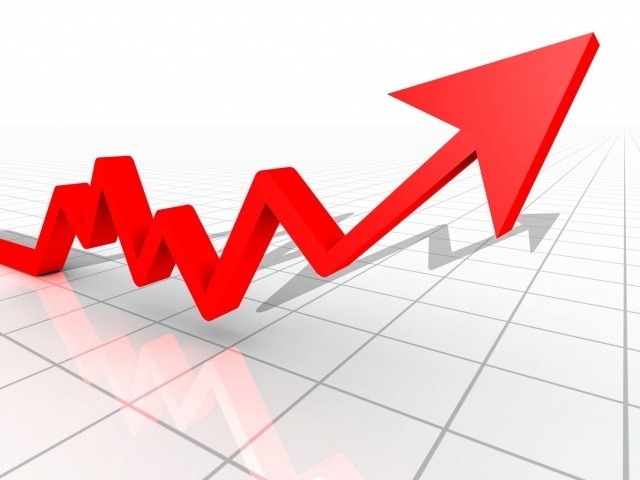 Sign Up