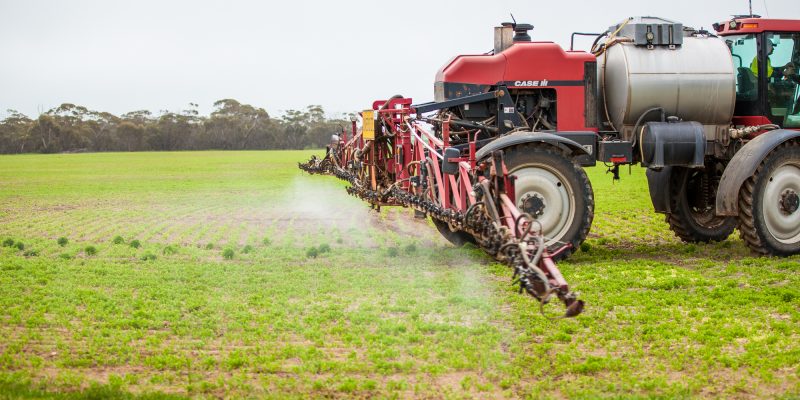 New Instructions Now in Place for 2,4-D Products
20th November 2018 | General
To mitigate the risk of spray drift, the APVMA has implemented new instructions to restrict the application of 2,4-D herbicides. These new instructions are now in place and old 2,4-D labels have been suspended.
Click on the product names below for information on the new spray drift instructions on our 2,4-d products.
Click HERE  for more details from the APVMA on the new instructions.
Sign Up