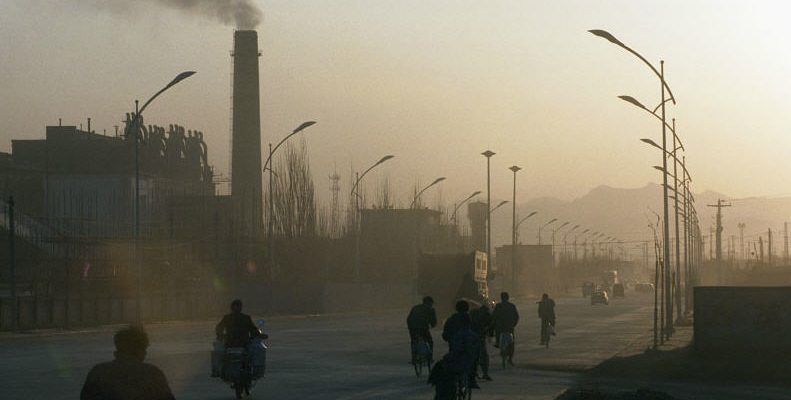 Pollution Concern Results in Production Cost Rise
4th August 2017 | Markets
Because of the significant extent of environmental damage caused by China's intensive industrial growth, the Chinese government has been forced to regulate pollution to ensure sustainability. The government has begun enforcing strict pollution controls and in the wake of these regulations, the cost of production is rising throughout China. Investing in better technology to control pollution is very costly and factories who fail to reach standards will be forced to shut down. Thus, many smaller factories are closing and remaining factories move up the cost curve.
The inspection schedule below, highlights the pollution control program for the next 12 months. It's worth understanding, as it indicates how serious the government is, as well as the impact it will have on the price of inputs for next season. The regions below represent the key chemical producing zones.
From July 14 – Beijing-Tianjin-Hebei region: Inspection for the control of air pollution.
June 2017 – February 2018 – Guangdong Province: Key industries pollution treatment situation, river pollution treatment, comprehensive environmental control in key areas
July 28 2017 – March 31 2018 – Shandong Province: Enterprise environmental protection facilities operation and discharge standard situation
July 7- August 5 2017 – Jiangsu Province (Xuzhou, Nantong & Yangzhou): Government push plants to rectify and reform the environmental problem raised out by the checking team and the "263" supervision progress.
May 2017 – February 2018 – Sichuan Province: Inspection for the control of air pollution.
Product Price Forecast:
Glyphosate
At the end of June, the Glyphosate market reached the lowest level seen in 6 months, with prices falling below $3/L. We made sure we flagged this exceptional value with our customers and many took up the offer to purchase. Since then, the price of Glyphosate has already increased by 10%.
Paraquat
Over the past 12 months the price of Paraquat has continued to rise, but is beginning to plateau as supply matches demand. The low point last June was a one off, and was why we informed customers of the expected price rise and encouraged them to stock up at under $4/L. This was another great example of Crop Smart working with our customers and suppliers to deliver incredible value by keeping them well informed.
Imidacloprid & Flutriafol
The prices for Imidacloprid and Flutriafol have been increasing as the environmental inspections close smaller factories, and drive up the price of the raw ingredients required to produce them.
Simazine & Atrazine
One of the key triazine producers is in a provinces currently undergoing inspections. As it's not clear when they will resume full production the price of Atrazine and Simazine have risen.
Trifluralin, Triclopyr & 2, 4-D
At present the prices of Trifluralin, Triclopyr and 2,4-D remain steady. In the case of Triclopyr and 2,4-D a significant capacity is supplied from India, therefore is not affected by the Chinese environmental inspections.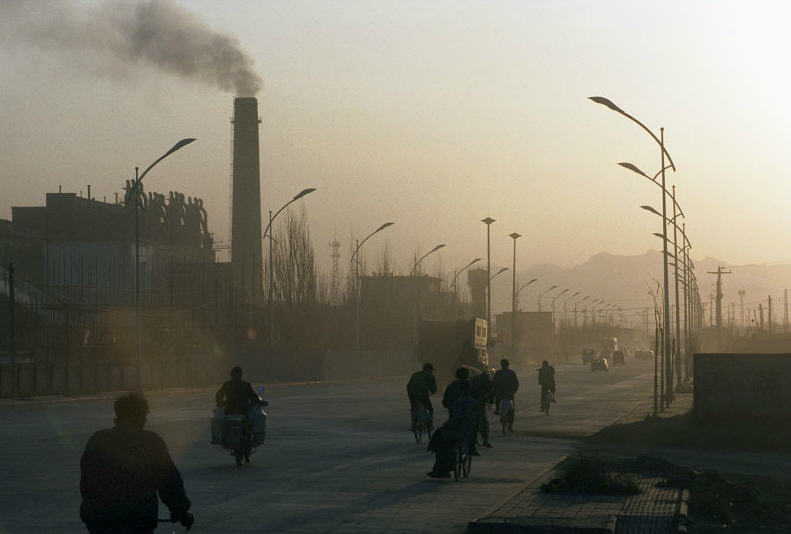 Sign Up