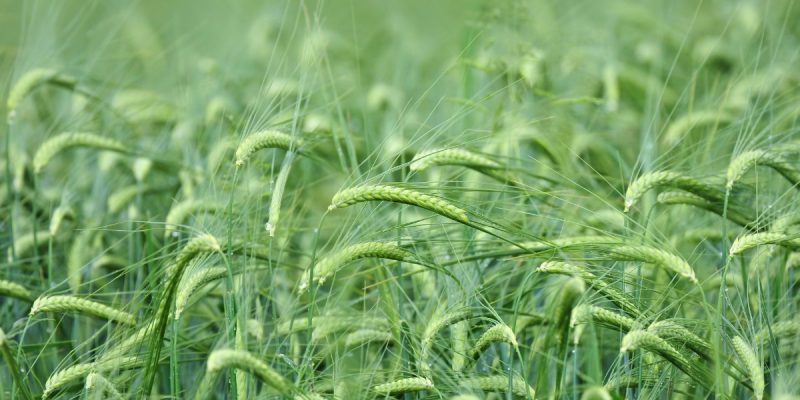 Proposed Barley Tariffs
15th May 2020 | Agronomy
This week most of you would have all heard about the latest 80% import tax imposed by China on our Australian grain growers.  The proposed tariffs (yet to be finalised) consist of a plan to apply a dumping margin of up to 73.6% plus a subsidy margin of up to 6.9%, on all barley imported from Australia.  Such a significant margin on the imports of barley into China would cost farmers hundreds of thousands of dollars and effectively put an end to Australia's $1.5billion Barley trade with China.
A lot of farmers are almost finished (or halfway through) their seeding programs, with some already fully committed to almost 50% barley crops on farm.
Trent Oakley from Pinnaroo SA said "I sowed nearly 300 Hectares of Barley this year, it's going to have to yield pretty well to compensate for the price.  It's really going to hurt Mallee farmers because we grow a lot more barley here because we don't get the rain to finish off wheat.  Earlier on I changed the plan, because of the early break I actually sowed a long season Winter wheat which I'm quite happy with now!"
In South Australia and Western Australian the ramifications are more significant than other states around Australia farmers, as such a large percentage is imported as opposed to domestic use.  In WA barley exports to China account for about 88% of Australia to China barley exports,.  Having said that, a lot can happen between now and harvest.  Although prices for wheat as well as barley, will undoubtedly be affected if the tariffs go through, with the East coast coming off a couple of bad years, there are growers looking to replenish their stored tonnage – providing a degree of demand.
For farmers without the opportunity to alter their program, barley still holds multiple benefits for your crop rotation, due to its benefit of breaking disease and weed cycles and providing high stubble levels.  Growers who have the opportunity to change up their program are dependent on having suitable replacement seed and the proposed crop meeting rotational requirements.
For any more information or advice pertaining to crop rotations and farm plans, please get in touch with your local Crop Smart agronomist.