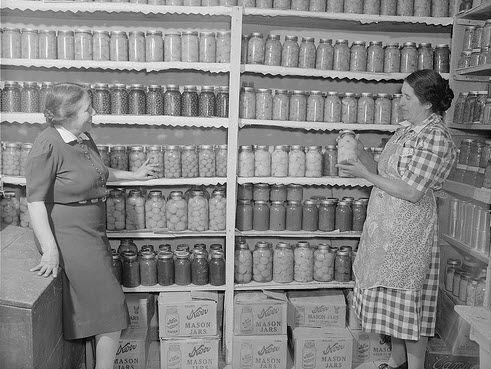 Stocking up makes sense
10th July 2016 | Markets
It's now official: fungicides are short just as we predicted back in March. Carbendazim is sold out for the season with limited supplies of chlorothalonil, tebuconazole and epoxiconazole still to arrive. We've done as much as we can to highlight that stocking fungicide on farm this season is a smart move and most of our customers have stock on hand.
MCPA lve is also sold out. We were able to put a great deal together in May that dropped the price by more than 30 per cent from last year's price. The deal was so good we sold four times last year's volumes. What's happened in the MCPA market is that Chinese factories have now become a lot more efficient and have effectively broken the dominance of the two majors that used to control the market. It's simple really, competition is great for farmers and Crop Smart is great for competition!
In June we ran offers on glyphosate and paraquat at record low prices with extended payment terms. It's great to see so many customers taking advantage of these prices and committing to volume. Since June the price of both products has remained the same and our view continues to be that the major driver of price from here on will be the exchange rate. With prices where they are, it's still not too late to have another look at your requirements over the next six months and lock in these great prices.