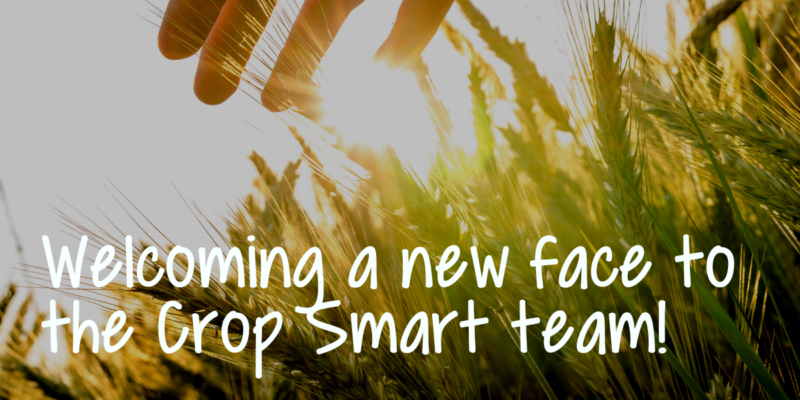 Welcoming Kent Hair to the team
16th January 2023 | General
We're very excited to announce that Kent Hair has joined the Crop Smart team! Kent will be overseeing the Southern Victoria region in a newly created Regional Sales Manager role, working closely with our local Wimmera team Greg, Trevor and Josh as well as VIC State Sales Manager, Stephen Lyons.
Kent lives locally in Horsham with his family. Kent has worked in agriculture for 25 years, having set up Goroke Farm Supplies with his brother, and spent some time working in Esperance, WA before returning back to Victoria to work with FMC.
Kent will be based at our Dooen store and is looking forward to catching up with the Wimmera locals. You can reach Kent on his mobile 0476 777 644.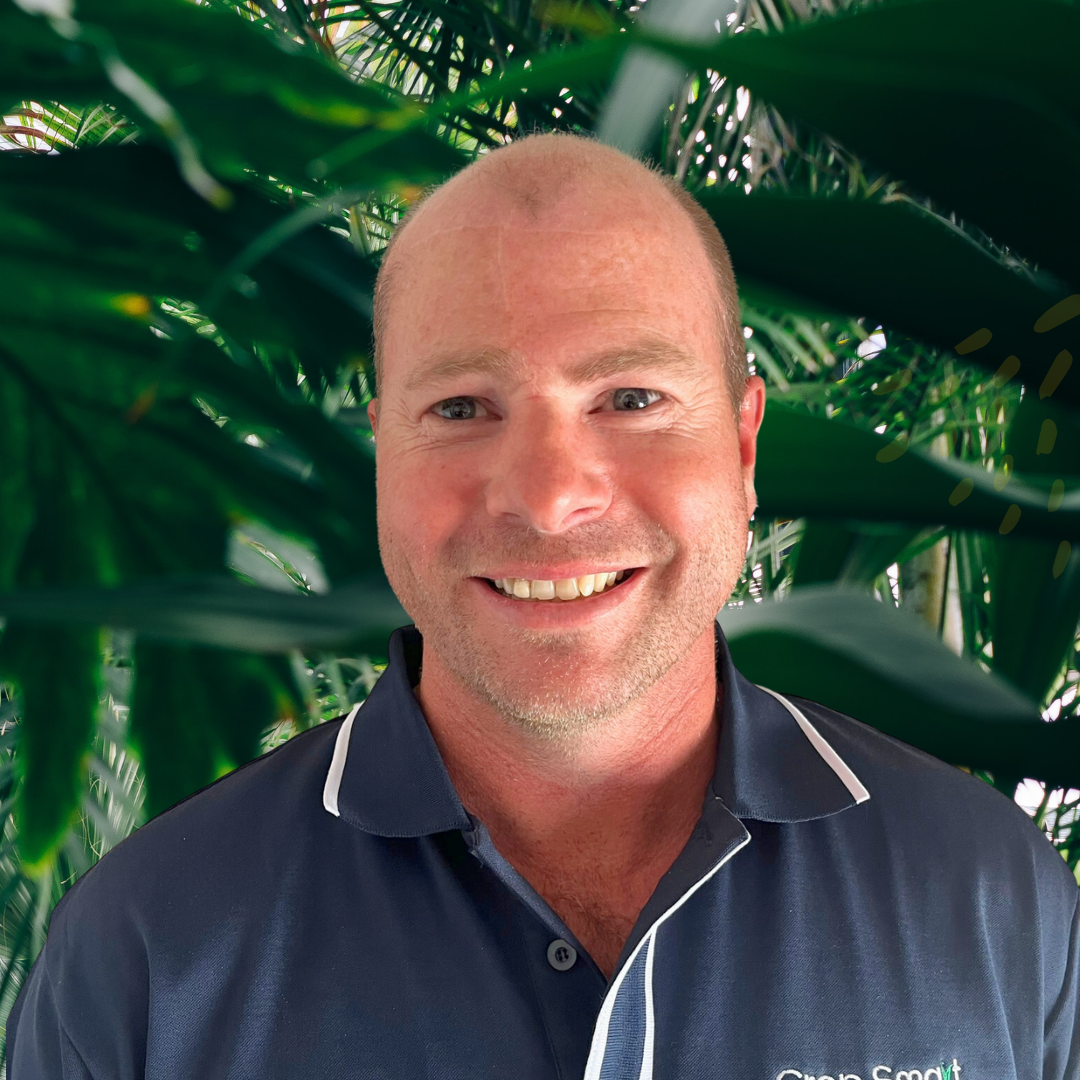 Welcome to the Crop Smart team, Kent!
Sign Up