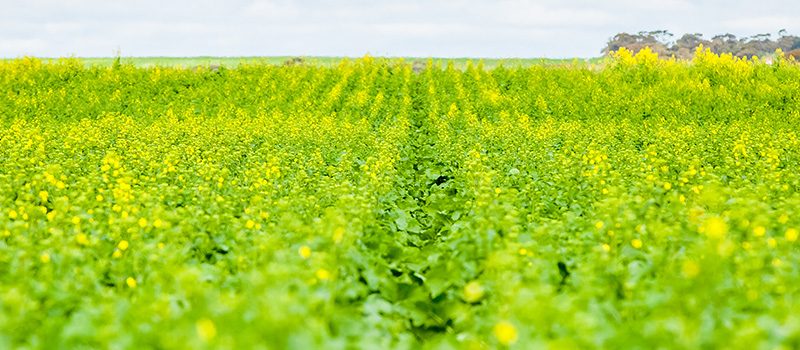 What will impact your summer spraying?
9th October 2017 | Markets
As we move into harvest, grower's spray planning focuses on desiccation and later summer weed control. To ensure cost-effectiveness of application, early preparation is key. So, to help get you prepared, here are the major trends you need to be thinking about.
Paraquat:
Following steady price rises during 2017, the paraquat market has been relatively stable over the past 3 months. A large volume of stock in store will be enough to keep prices steady through desiccation but it's an upward trend. Later shipments of stock, expected to arrive next month have increased in price by around 10%. Our advice is to cover what you require now through to desiccation, and for one summer spray.
Triclopyr:
Like paraquat, there is a large amount of stock in the system at slightly higher prices than 2016. This stock should see the market through to the new year. Stock to cover the market in the January to March quarter will arrive in the next 6 weeks and is around 10% more expensive. We recommend covering yourself now for at least one to two sprays.
24d Amine 625:
The price will increase by around 3% through summer.
24d ester 680:
The price will increase by around 5% through summer.
Glyphosate 450:
Glyphosate is experiencing a 20% price rise, which will be fully comprehended in the new year as older stocks gets purchased. Our advice is to remain two sprays ahead until further notice.
I'm spending the next week in China and will have a more comprehensive update next month.
Sign Up