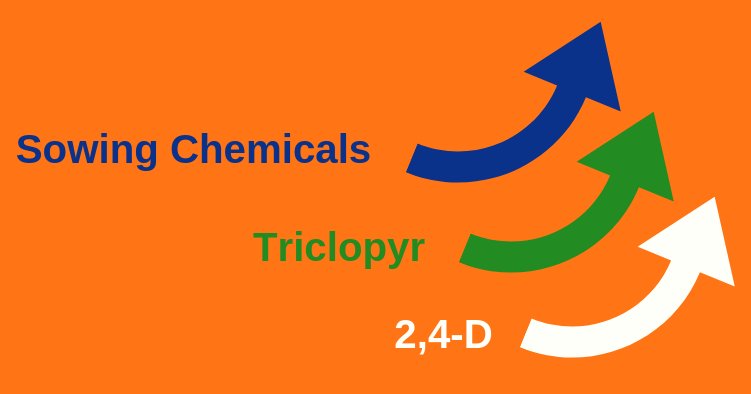 What's happening in the market – January Update
25th January 2019 | Markets
Welcome to 2019!
We hope you all managed to squeeze in a break over the Christmas and New Year holiday. I'm sure you are glad to be welcoming in a new year, as for many of us 2018 was one to forget. But for those of you who did achieve decent yields in a year of high prices – well done you were one of the few!
Large summer rains throughout December resulted in high demand for summer spraying products, putting supply under pressure, but we all got through in the end. However, if there is another large rain event in the next month expect to see the prices of 2,4-D and Triclopyr lift as stock pressure is applied. Previously we have spoken about the upward trend in 2,4-D pricing and it looks set to continue. By sowing, we expect the total price hike over the past 12 months to have reached $1/L for all 2,4-D products. It's a similar story on the price increase for Trifluralin which is likely to hit the high $5/L mark.
We are now finalising
Our production of sowing products in Melbourne. With prices higher this season due to a low Australian dollar and a gentle increase of technical pricing overseas. Since our last market update, glyphosate pricing has risen and then fallen slightly meaning prices are going to end up similar to the second half of 2018. Raw materials rose in price however global demand has not been there due to dry seasons in many countries. As a result, our price in Australia has been relatively stable and hopefully it can continue.
On another note, in the coming weeks we will be launching our new Crop Smart app! The app has received a complete redesign, with a more user-friendly interface and several handy new features to make transacting with us simple. We look forward to sharing it with you so watch this space.
Sign Up