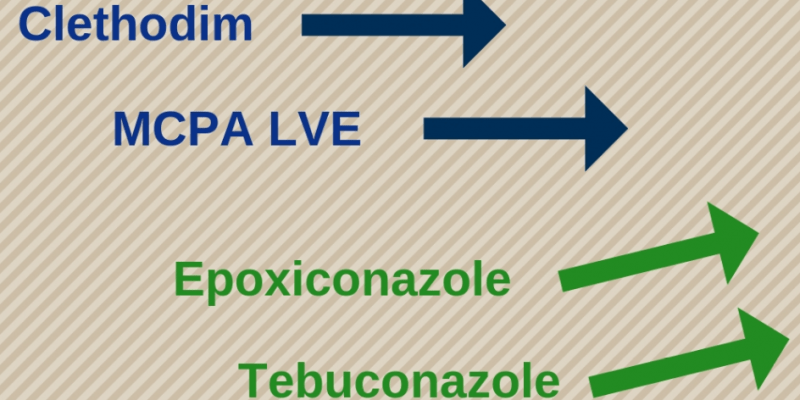 What's happening in the Market May Update
23rd May 2019 | Markets
It's great to see most regions have now received breaking rains,
with most having enough moisture to get the crops out the ground. For some, there are plenty of puddles, but others are almost back to throwing dust up behind the seeder! After two dry years in most regions, it's ironic how all we hope for is an 'average' season; fingers crossed 2019 is one of them.
As sowing comes to an end, the window for pre-emergent product use is quickly closing, with minimal pressure from the market.  At the end of the season triallate, trifluralin and prosulfocarb all sold out, with the market only just meeting demand.
As a result of the exceptionally dry summer
and limited knockdown spraying pre-sowing, the market is carrying these key products.  As the market attempts to get on top of the stock, expect to see good deals around June 30.  As far as post-emergent goes, the positive news is there are no dramatic price rises on any key products.  We saw the price of clethodim increase last year but won't see significant changes this season.
Looking further ahead pay close attention to epoxiconazole and tebuconazole, supply is tight and prices have risen from last season.  There is carryover stock to get onto them early.
Our Smart Select chelated liquid nutrients range continues to outperform in the paddock with impressive results. To find out how and assess whether there is a fit in your program please reach out to your local Crop Smart Sales Rep.
Sign Up