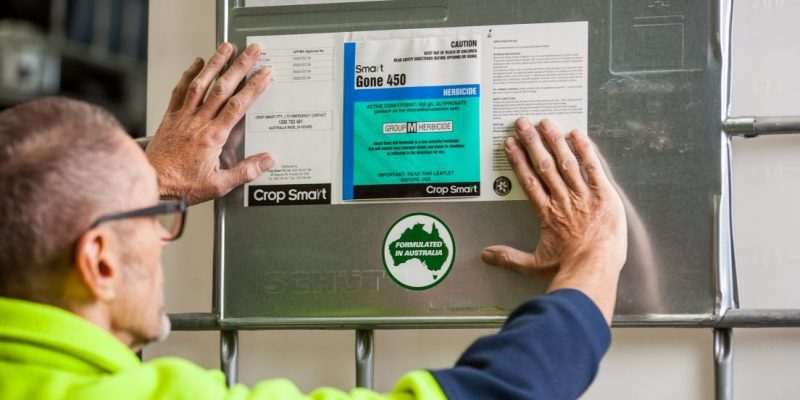 WHAT'S HAPPENING IN THE MARKET – SEPTEMBER UPDATE
27th September 2019 | Agronomy
Taking a 12 Month View on Glyphosate
The most common question we get asked is, "what's the price of Glyphosate doing?".  Like all farm planning, you can minimise a lot of worry by adapting a 12-month view. Generally, decisions made in this context have sound logic and pay dividends in the long run.
The chart below shows the price of Glyphosate acid by week in USD over the past 12 months. This is the main cost driver of the formulations being used on farm.

Over this period the AUD has been falling, resulting in the AUD cost of the finished goods higher and offsetting the USD falls shown above. If the AUD had remained at 0.80 you would now be paying around AUD $3/L for 450g formulations, a level we have only seen once in the last 5 years.
The only way Glyphosate gets cheaper for farmers from here is for the USD price to keep falling, and/or the AUD to start increasing.
On balance we think its more likely that the opposite will occur –  the USD price will either stabilise around $3500 or rise slightly and the AUD will continue to fall rather than rise.
All things being equal, now is a great time to buy Glyphosate for the Summer season and sowing in 2020.
Sign Up