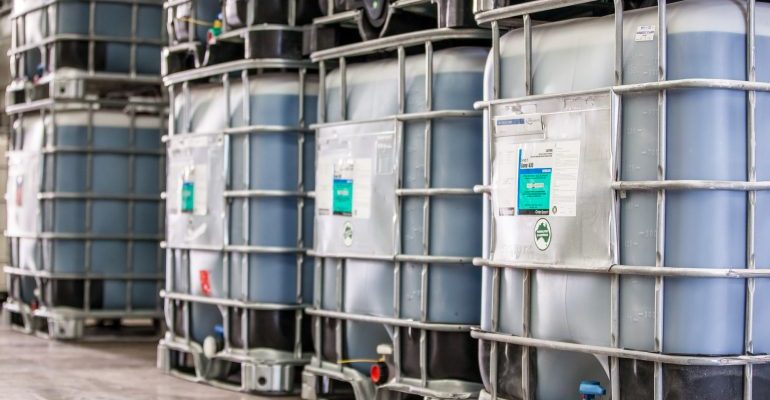 What's happening in the market – August Update
30th August 2019 | Markets
A Year of 'Chalk & Cheese'
The differing seasons that we're seeing across our regions this year is unlike anything we've seen for years – it's 'Chalk and Cheese'.  The southern parts of SA and Victoria are looking incredible, while our Northern areas of SA, Vic, and NSW range between average and disastrous.  The Victorian Mallee is going very well due to their summer rains, proving how important protecting moisture in summer is (and also how valuable summer rains can be!).  Meanwhile our northern areas are putting sheep on crops in an attempt to salvage what's left.
Last month we spoke about a fungicide strategy.  For some of you, that's been important while for others it's irrelevant as there's been no need.  Currently, a large percentage of Australia remains dry, resulting in a high availability of stock, with little to no shortages.  As we mentioned last month the best value buying has been within earlier purchases as the new season fungicide stock is sitting at higher prices. We're moving more Azoxystrobin than ever this year, as more growers are using this as a fungicide option on crops.  The in-crop results have been presenting well with a 'Strobin' product in the mix – a good reminder of the agronomic success in rotating chemistry.
As we move into desiccation
over the next few weeks, both Paraquat and Glyphosate prices are a lot lower than they were 12 months ago. It's an excellent time to buy right now. Prices won't move much between now and December as the stock you need is already in the country.  Looking further ahead, it's unlikely Paraquat will increase in price, whilst the Glyphosate market is likely to be volatile. There are constant rumours from China of raw material shortages, such as yellow phosphorous last month and there have also been rumours of factories being closed down due to pollution issues. It makes it impossible to provide accurate guidance right now, however we can say any time either of these products are selling below $4, historically, they have represented great value.
The organised growers are thinking about ordering newer seed varieties for next season.  Keep an eye out for Catapult wheat which is presenting some impressive results in trials.  If you're a South Australian canola grower you should also look at ordering GM Canola sooner rather than later as well, as it's likely seed supplies will be tight in the first year of SA being in the GM game.
We are all praying for a soft, wet finish so I wish you luck for the remainder of the season.  If we can help you in the back half of this year with anything, please get in touch with one of the team!
Sign Up