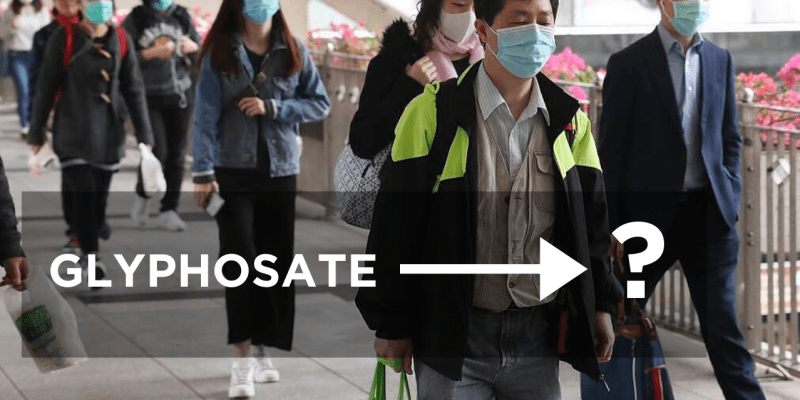 What's Happening in The Market Update – February
26th February 2020 | Agronomy
The Coronavirus & NSW Rain – what impact?
Last month we wrote that if the Coronavirus crisis drags on for two or three weeks, there will be delays in pre-emergent cargoes. Well, that's now happened so expect some interruption this sowing season.  How is it impacting shipments? Firstly workers have been unable to return from holidays to their factories so production has been affected. Secondly, those factories with inventories to sell are struggling with the logistics of getting it to port.  Finally, the supply of raw materials, including IBC, has been affected, slowing production. How much will it impact you?  That's going to differ in each region and for each supplier, but the situation is real and unpredictable, and unfortunately has occurred at the worst possible time for Australian farmers. Many of our customers have already pre-ordered pre and post em chemical which means the limited stock coming into the country is being spoken for already. We strongly suggest to you talk with your local Crop Smart sales rep this month to discuss a strategy.
What happened with Glyphosate over the last few weeks?
The market had to find over 6 million litres of Glyphosate for NSW farmers.  The rains there meant stores who have had 2-3 years of drought had to order in stock, the wholesale market sold out within days and the scramble began.  Everyone then turned to China which is operating at below capacity due to the Coronavirus and they have been unable to respond quickly. We don't see the situation resolving until at least April.
Sakura Flow 480EC – Bayer have brought out Sakura in a flowable 20L SC this season as an alternative to the 850WG.  The application rate is 210ml/Ha vs 118g/Ha in the granule.  It's easy measuring with no scales needed and is now more convenient to pour.  Sakura Flow is available through accredited Crop Smart stores this season.
Kadina – after many years of requests from our customers on the Yorke Peninsula in South Australia, we are opening a store in Kadina at the end of this month.  Thanks to Bart and the local team there, we are now able to offer more convenience to growers in the area.
Sign Up